Plumbing and Heating Services in Northern IL
The plumbing and HVAC team at Northern Illinois Plumbing & Heating specializes in a number of services that fully restore the functionality of your system. For more information on our capabilities below and to get started with an appointment, be sure to contact us today.
Full Service Plumbing Contractor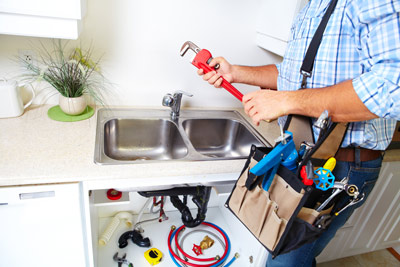 As a full service plumbing contractor, you can rest assured your systems will be efficiently up and running once again. Whether you are experiencing leaks, clogs, slow draining, or other plumbing nuisances, get in touch with us as soon as possible.
Full Service HVAC Contractor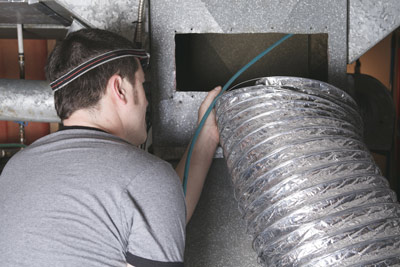 We offer comprehensive HVAC services for heating, ventilation, and air conditioning systems of any brand. Our contractors – equipped with both the knowledge and tools to tackle these systems – know HVAC inside and out. Contact us for an inspection.
New Water Service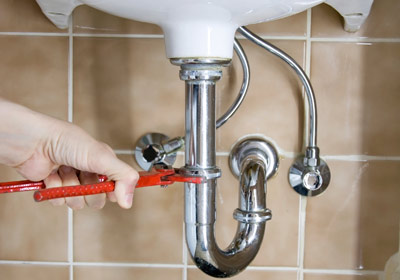 If you have recently moved into or built a new home, you will need new water service as well!
Northern Illinois Plumbing & Heating
can connect your system to the proper water source and activate the service for you. Give us a call to schedule an assessment.
In-Floor Heat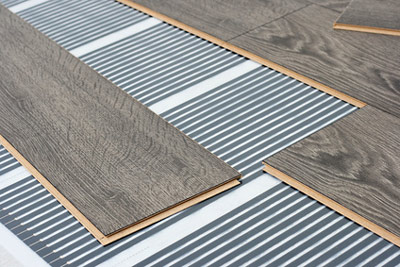 In-floor heating systems provide a cozy alternative and provides consistent heat in the spaces you need it most. With simple installation and a cost effective solution, you will wonder why you didn't consider radiant, in-floor heat in the first place.
Back Flow Inspection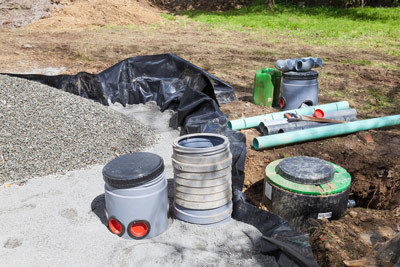 Northern Illinois Plumbing & Heating
provides back flow inspection to ensure your water systems continue to run smoothly and comply with your local requirements. Our technicians are trained to inspect, test, and document your back flow details for your water authority.
Sewer Cleaning/Camera Inspection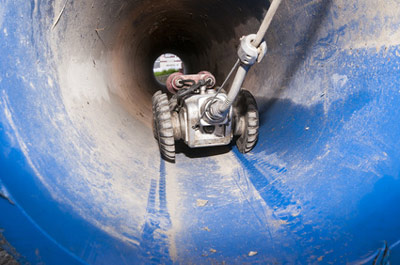 Sewer cleaning has never been easier with comprehensive camera inspections! Our camera tools allow us a closer look into your piping, which helps us determine our next steps when it comes to cleaning, repairs, and replacements of your sewer system.
Pipe Threading/Gas Lines
Threading services are available for pipes of all sizes, lengths, and types, especially gas lines. Our technicians ensure your gas lines are clear, installed properly, and completely safe for your home. Contact us to get started with an inspection.
Locating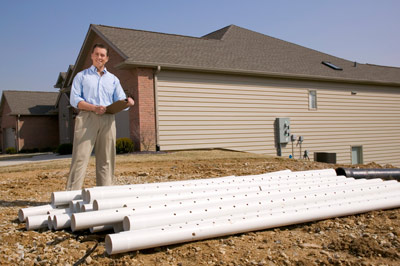 Our complete locating services give you the bigger picture when it comes to your underground systems and piping. Locating is available for existing properties and new construction jobsites. We employ only the most advanced equipment to locate necessary components, detect any damage, and create a safe working environment.
Backhoe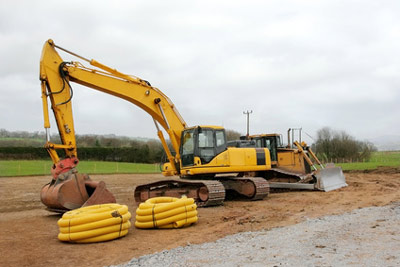 For site work that includes excavation and overall preparation, look no further than
Northern Illinois Plumbing & Heating
. Our backhoe capability preps your property for sewer systems, piping, and similar servicing. Contact us to learn more and schedule a consultation.