Plumbing and Heating Services in Northern IL
The plumbing and HVAC team at Northern Illinois Plumbing & Heating specializes in a number of services that fully restore the functionality of your system. For more information on our capabilities below and to get started with an appointment, be sure to contact us today.
Full Service Plumbing Contractor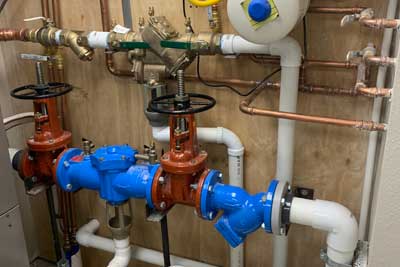 From residential service and installation to commercial, agricultural, and municipal work...we have the knowledge and resources to deliver a top notch end product that you can be proud of.
HVAC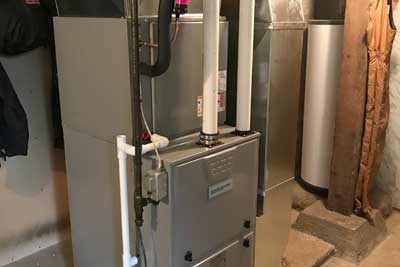 We offer comprehensive HVAC Services for any brand of equipment.
Water Service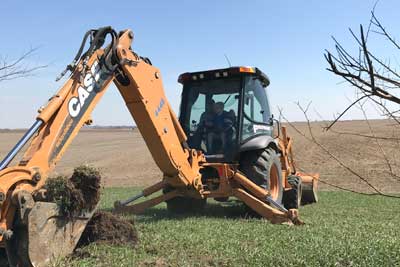 Complete turnkey service. We take care of locating, excavating, installing, backfill, and seeding. Installing a new water service should be worry free! We are also able to offer trenchless solutions to minimize the damage to your yard or landscaping.
In-Floor Heating/Boiler
In-floor radiant heating is a very comfortable and efficient solution for your home or shop. It can be installed in a variety of ways to meet your demands.
Backflow Testing/Inspection/Installation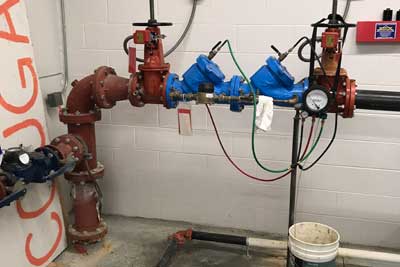 Illinois EPA #59876065330...Backflow devices are required to be tested and certified annually. We are capable of testing all sizes and manufacturers.
Sewer Cleaning/Camera Inspection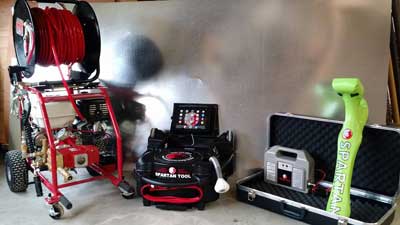 Sewer cleaning has never been easier with comprehensive camera inspections! Our camera tools allow us a closer look into your piping, which helps us determine our next steps when it comes to cleaning, repairs, and replacements of your sewer system.
Mechanical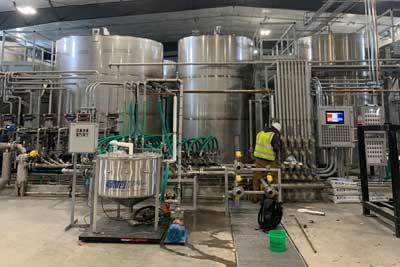 We offer mechanical solutions from gas piping to process piping.
Locating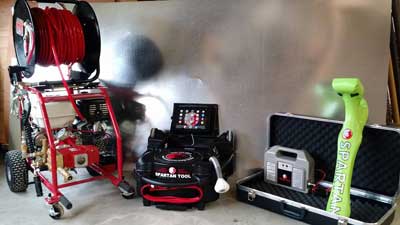 Our complete locating services give you the bigger picture when it comes to your underground systems and piping. Locating is available for existing properties and new construction jobsites. We employ only the most advanced equipment to locate necessary components, detect any damage, and create a safe working environment.
Backhoe/Excavation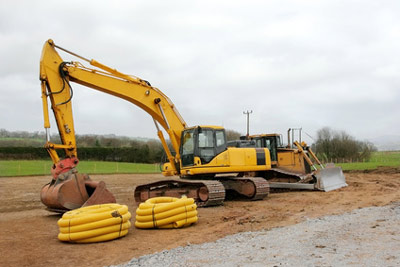 Having the ability to do our own excavation allows us to have complete and prompt installations.