Northern Illinois HVAC Products
For a heating, ventilation, and air conditioning product you can rely on for years to come, get in touch with us at Northern Illinois Plumbing & Heating. We guarantee a high quality, trusted HVAC product that is backed by our expertise and commitment to keeping your systems running as efficiently as possible. Our services include inspections, repairs, and complete installations, as well as general maintenance to ensure everything is functioning smoothly.
To get started with an HVAC appointment, contact us today!
Comfortmaker Heating & Cooling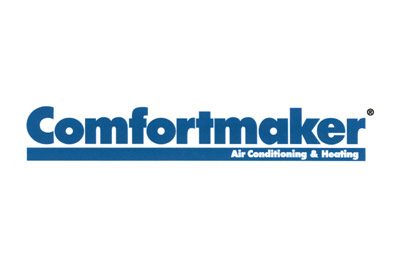 Comfortmaker Heating & Cooling is a leader in geothermal systems that maximize the comfort of your home. You will notice quite the difference when it comes to consistent temperatures, humidity control, and optimal air quality throughout your living spaces. Comfortmaker supplies air conditioners, gas and oil furnaces, air purifiers, fan coils, and more, all energy efficient to ensure you are getting the best deal possible.
York Heating & Cooling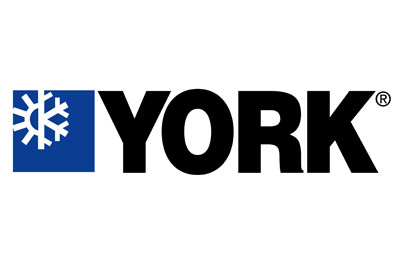 York Heating & Cooling supplies innovative systems to keep your home energy efficient and comfortable all year round. York provides furnaces, air conditioners, heat pumps, mini split systems, and thermostats controls. A number of packaged equipment and replacement parts for your existing systems are available as well!
A.O. Smith Water Heaters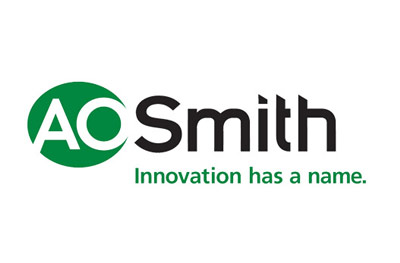 A.O. Smith Water Heaters offers a specialized focus on water heaters, providing leading solutions to all of your needs. You can count on hot water for showers, clothes washing, cleaning, hot tubs, whirlpools, and more. If you're looking for a new water heater to replace your existing system, be sure to request more information about A.O Smith.
Navien on Demand Water Heaters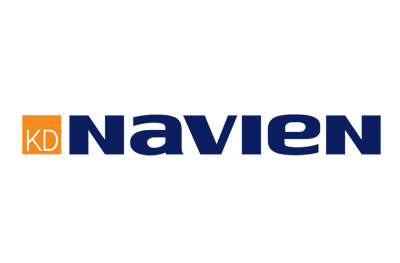 Navien supplies On Demand Water Heaters for a consistently high temperature whenever you might need it. This brand is best known for their advanced technology and ability to optimize the energy efficiency in your home. Get in touch with us to learn more.
IBC Boilers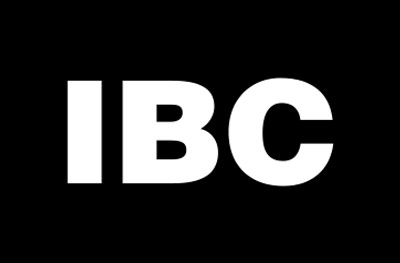 For ultimate comfort and fuel savings you can rely on, consider a boiler system from IBC. IBC carries wall-mounted condensing boilers that convert natural gas or propane into heat more efficiently than ever before. IBC is committed to discovering new solutions in saving energy and protecting our fossil fuels well into the future.
Uponor Radiant Floor Heating Products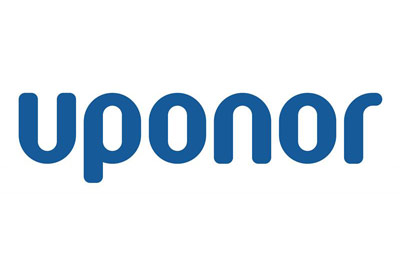 Radiant floor heating systems are installed to provide your home with consistent, reliable heat. Warm water flows through its flexible tubing, which creates optimal thermal comfort throughout your living spaces. Uponor Radiant Floor Heating is the leading choice for energy efficient heat that is known for its simplicity, luxury, and affordability.